Available now
Finisterre x Pelegrims | "Vineyard to Sea" Skincare Collection
Finisterre is a real inspiration for many; we share their passion for craftmanship and have a like-minded respect for those who brave the elements (in the vineyard or on a surfboard).
Shop now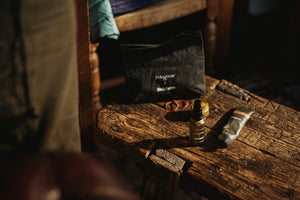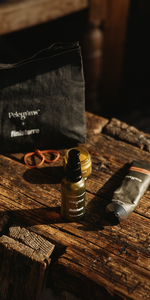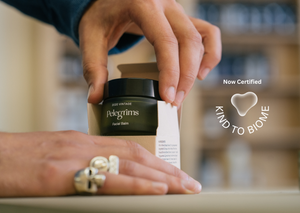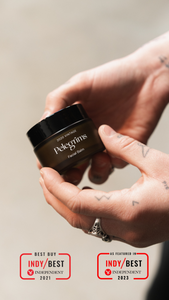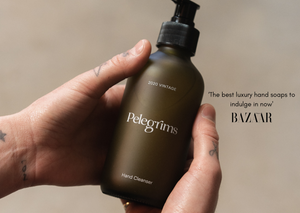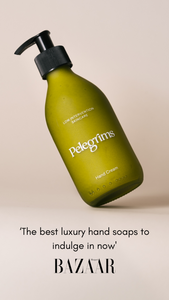 Our Headline Active Ingredient | Grapes from Westwell, Kent
Rich in Anti-Oxidants, Vitamins and Active Ingredients
Shop skincare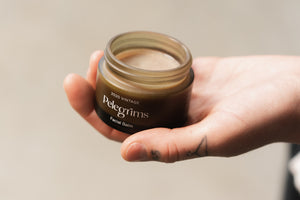 Facial Care
Look after your face with our Vitamin Boost Facial Cleanser, Facial Balm and Facial Oil for fast results. Over time your face is subjected to UV rays, pollution and particulates that will clog pores and damage the skin cells. By making use of our Grape Extracts, Marine Algae, Hyaluronic Acid and Seed oils we have created a range of facial products that will cleanse, hydrate and protect.
shop now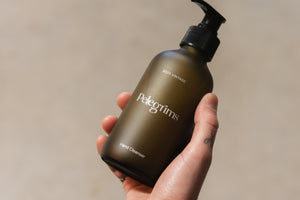 Hand Care
Protect and rejuvenate your hands with our Exfoliating Hand Cleanser and Polyphenol Hand Pomade working in combination to provide the ultimate hand care. Our Ortega grape extract is used in both products to introduce nutrient rich rejuvenation whilst crushed walnut shell in the Hand Cleanser will gently buff away dead skin cells. Grape seed butter and grape seed oil hydrate and soften the hands in our exceptional Hand Pomade.
Shop now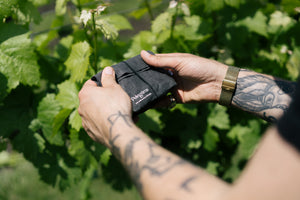 Miniatures
We are committed to getting our products to as many people as possible because we believe the Grape Extracts that we make are exceptional in transforming how your skin looks and feels. To make it easier than ever to try Pelegrims we offer our Exploration Set and separate miniatures to let customers test out 10ml/10g versions of our products. The Exploration set also doubles up as ideal travel companion.
Shop Now
"
I love this Facial Balm so much, my skin was quite run down after lock down and winter in general but got this as a gift from my partner and my skins never looked or felt so good!

"
"
We love the smell and feel but in particular the Pinot Noir products are amazing! My wife and I have both been using them over the weekend and are seriously impressed

"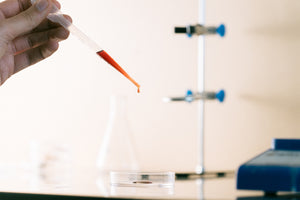 Story
Our lab
All of our products have been formulated, trialed and manufactured in the same lab/ production centre which is only 20 minutes from the vineyard where we take the grapes for creating the extracts...
Read more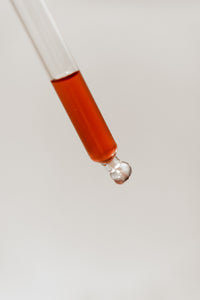 2 Years of Development
Each product we make is made, perfected and tested entirely by and on us. Every product is vigorously researched to find scientific evidence for every ingredient being present. We don't add any bulking agents - only active ingredients.