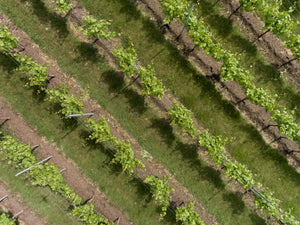 Corporate Gifting
Let us take care of all your business gifting throughout the year to express your gratitude to clients and colleagues by gifting Pelegrims skin, hair and body care products.
Our range of products can all come gift wrapped or as part of gift sets to make them suited to almost any recipient. This service is unlike any other corporate gifting and will be tailored as much as possible to your specifc needs.
If the choice of gift is creating an added worry, let us create a bespoke package of reccomendations. Our service is designed to take away any stress from gifting.
Pricing
Please contact us with your specific requirments to see the best possible prices. Prices displayed are retail prices.
Delivery
We offer complimentary delivery to your chosen address or multiple addresses.
'Imperfection, irregularity and roughness are ok; the beauty is in the intention and the care. Let nature dictate.'